Registration
Experts MedTech Copenhagen
On April 28th, 2020
Scandic Hotel - Vester Søgade 6 - 1601 København, Danemark
#expertsmedtech

Registration
To register for the EMT event, please complete and submit the form.
* required information
** This event is primarily open to manufacturers. For service providers, registration will be subject to validation by the organizers
Program
Will be determined soon with high level speakers for our roundtable. The following topic will be addressed :
"Bringing an innovative medical device to market today in Europe - a crazy idea or simply a huge challenge to overcome"
08h30Arrivée des participants (café + viennoiseries + networking)
09h00Mot de bienvenue
9h15
"Convergences technologiques dans les dispositifs médicaux : un réel bénéfice patient ?"

Débat animé par
Paul de BREM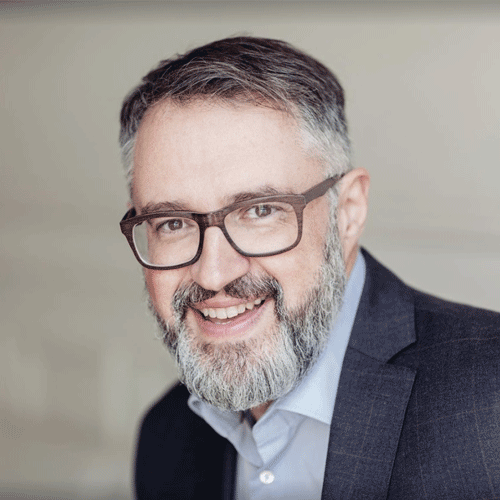 M. Paul de BREM
Journaliste scientifique & animateur de colloques
En 15 ans, j'ai piloté 500 colloques, conférences, tables rondes, bars des sciences, congrès, séminaires et débats.
Site web
Speakers
M. Michel Finance (Directeur Général, Affluent Medical)
M. Thierry Darnis (Global Vice President Manufacturing & Engineering, Biom'Up)
M. Ahmed Graouch (Consultant en finance, santé et innovation)
10h30Retour d'expériences de notre panel d'intervenants sponsors
11h00Fin du débat et début des rendez-vous individuels avec 20 experts présents sur site + networking Des experts en financement, assurance qualité, ressources humaines, stratégie clinique et de remboursement, affaires règlementaires, développement commercial, R&D.
13h00Fin des Rendez-Vous Experts Medtech !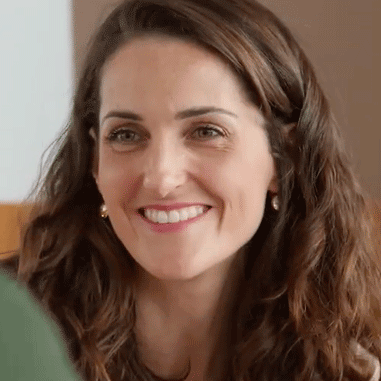 Meet with our experts
Don't miss the opportunity to meet 1-on-1 for 20mns with one of our experts onsite to discuss the following challenges you encounter : fundraising, quality assurance, regulatory affairs, clinical & reimbursement strategy, business development, R&D, human resources.

The meetings are directly planned onsite on the day of the event, on a first-come, first-served basis. So make sure to arrive early.
The place to be
Scandic Hotel
Vester Søgade 6
1601 København, Danemark