Registration
Experts MedTech Lille
On December 7th, 2020
Événement EMT à distance #expertsmedtech

REGISTRATION
Register directly at:
https://www.medfit-event.com/register-and-plan/registration-fees/
6 events in 1
Business convention : send meeting requests to other participants of your choice.
Conferences and roundtable discussions : rich and varied programme, providing best practices while putting industry trends at its heart.
Exhibition : meet the industry players / service providers.
Pitch session : innovative projects showcased to investors, providers and senior executives from leading industry players.
Meet the experts session (.EMT concept) : schedule 30-minute flash meetings with experts to discuss your strategic needs and help you advance with your project
Program
Will be determined soon with high level speakers for our roundtable. The following topic will be addressed :
"Bringing an innovative medical device to market today in Europe - a crazy idea or simply a huge challenge to overcome"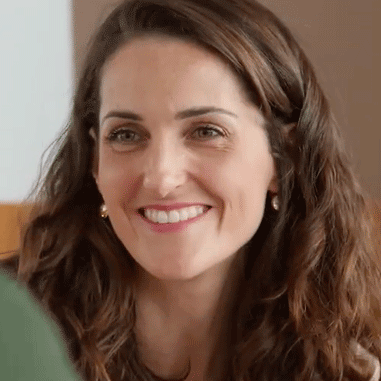 Meet with our experts
Don't miss the opportunity to meet 1-on-1 for 30mns with one of our 16 experts onsite during this 2-day event to discuss the following challenges you encounter : fundraising, quality assurance, regulatory affairs, clinical & reimbursement strategy, business development, R&D, human resources. The meetings can be pre-scheduled or made onsite on the day of the event, on a first-come, first-served basis.